How to get the best car insurance in 5 steps
Buying car insurance shouldn't be complicated.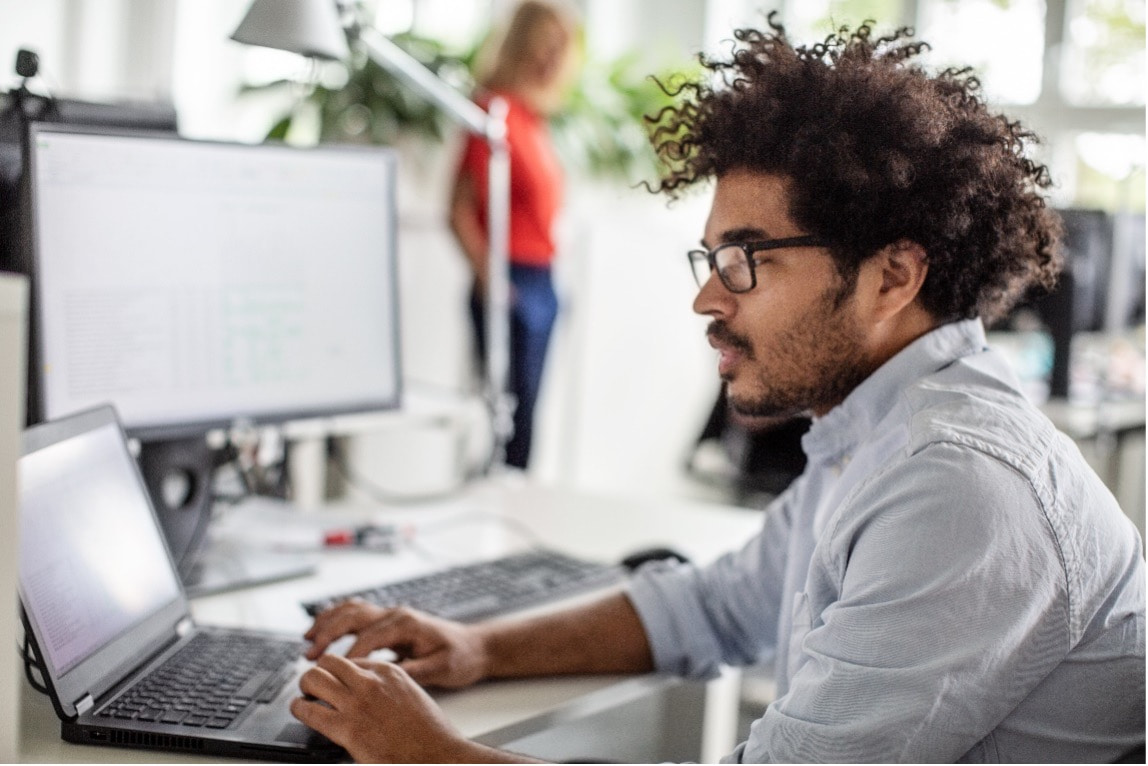 When shopping for car insurance you may have questions like
What's the best car insurance company?
Where can you get the lowest premium?
What coverage should you buy and how much?
What's the best way to compare car insurance coverage and rates from various companies?
We've made it easy to pick the best car insurance to meet your needs and budget in just 5 steps
1.Decide the coverages you need
Before you start shopping for the best car insurance, pick the coverages you need for yourself and your car.
Liability only or "full" coverage?

Most states require drivers to have liability insurance on their vehicle. So if you don't have a loan or other financial commitments on your vehicle, you may be able to buy a liability only auto insurance policy.

For more protection you may want to add Comprehensive and Collision. These help pay for damages to your car regardless of fault. Comprehensive also helps cover non auto accidents, like natural disasters, theft, and vandalism.

If your car is leased or financed, most lenders require you have Comprehensive and Collision Coverage. You'll also need any state required coverage. A policy with Liability, Comprehensive, and Collision Coverage is commonly called "full coverage".

Deciding on car insurance limits: How much coverage do you need?

Liability car insurance limits are typically written as a set of 3 numbers. For example, you might see 25/50/25.

The first 2 numbers are for Bodily Injury Coverage and the 3rd number is Property Damage Coverage. Using these limits as an example means that if you're involved in an accident you have

$25,000 to cover costs related to the injury or death of 1 person per accident
$50,000 to pay for more than one person per accident
$25,000 to cover the costs of all property damage per accident

Minimum Liability limits differ by state. Insurance companies also offer differing sets of Liability and Property Damage limits for you to pick. Keep in mind that picking the lowest amount of liability required may not give you enough financial protection–especially in the event of a serious car accident involving more than 1 person and multiple vehicles.

How much Personal Injury Protection (PIP) do you need?

PIP insurance covers your injuries and medical expenses after an accident–regardless of who's at fault. If you live in a state where PIP is required, you must carry the minimum required amount.

However, like your Liability Coverage, the minimum amount required may not be enough to meet your needs. For example, if don't have health insurance, you may want to consider increasing your PIP amount.

What deductible do you want?

When deciding on your car insurance deductible, keep in mind how much you can afford to pay out-of-pocket per claim before the insurance company pays. Comprehensive and Collision Coverages can require a deductible, while Liability Coverage won't.

Insurance company deductibles vary, but generally range between $50 to $1,000. The lower your deductible the more expensive your premium may be, while a higher deductible can help to lower your premiums.
These are just some of the key questions you'll need to think about when looking for the best car insurance–especially when comparing car insurance quotes online.
At Liberty Mutual, we'll ask you all the right questions so you'll get the coverage that meets your needs.
2.Decide on optional coverages
Most insurers will offer special optional coverages that can include
See a full list of our auto coverages to learn more about each one and see all of your options
3.Research the financial health of several insurance providers
The financial health and stability of your insurance company is important! If you have a covered claim, you want to make sure that your company can pay it.
The best ways to compare the creditworthiness of car insurance companies is by using one of the 3 independent online ratings companies, such as A.M. Best, Fitch, Moody's and Standard & Poor's.
Each agency uses its own standards for evaluating the financial health of insurance companies. You'll also want to make sure to do business with an insurance company that has served policyholders for a long period of time.
Learn about Liberty Mutual's strong financial ratings.
4.Shop around! Get several quotes and compare car insurance.
You already know the importance of getting more than one car insurance quote and comparing rates and coverages. But when you do, make sure you're using the same information so you're accurately comparing coverages, rates, and companies.
For example, if you need "full coverage" and want $500 Comprehensive and Collision deductibles, be sure that all of your quote information is the same for every quote. It's important because the premium difference between a $500 deductible and a $1,000 deductible will greatly differ. You just want to make sure your quotes are comparing car insurance rates in an apples-to-apples manner.
5.Confirm you're getting the best price
Don't forget to ask about discounts offered by an insurance company when comparing car insurance quotes. Discounts can make a big difference in how much you pay for your policy.
Common discounts that can lower your auto insurance premiums include1
Buying online
Enrolling in a preferred payment option like setting up an automatic payment linked to your bank account
Bundling your car insurance with your home insurance or multiple vehicles
Participating in a safe driving program like RightTrack®
Being a good student or away at school for teens or young drivers
Being an active, retired, or reserved member of the military
At Liberty Mutual, we make sure you're getting the coverage you need by asking you the right questions–including finding any applicable discounts that can help lower your rates.
Get a car insurance quote in under 10 minutes to see how much you could save when you only pay for what you need.
Begin your free online quote
Please note: Information presented on this page is intended to be general information about insurance and is not specific to Liberty Mutual policies. Policies and coverages vary by state and insurer. Contact your insurance company to understand specifics regarding your policy and coverages.
1
Discounts and savings are provided as general industry-wide examples for informational purposes. Liberty Mutual discounts and savings are available where state laws and regulations allow, and may vary by state. Certain discounts apply to specific coverages only. To the extent permitted by law, applicants are individually underwritten; not all applicants may qualify.