When should I buy homeowners insurance when buying a new home?
Securing insurance for your new home is the first step in protecting it. But when should you buy a homeowners insurance policy?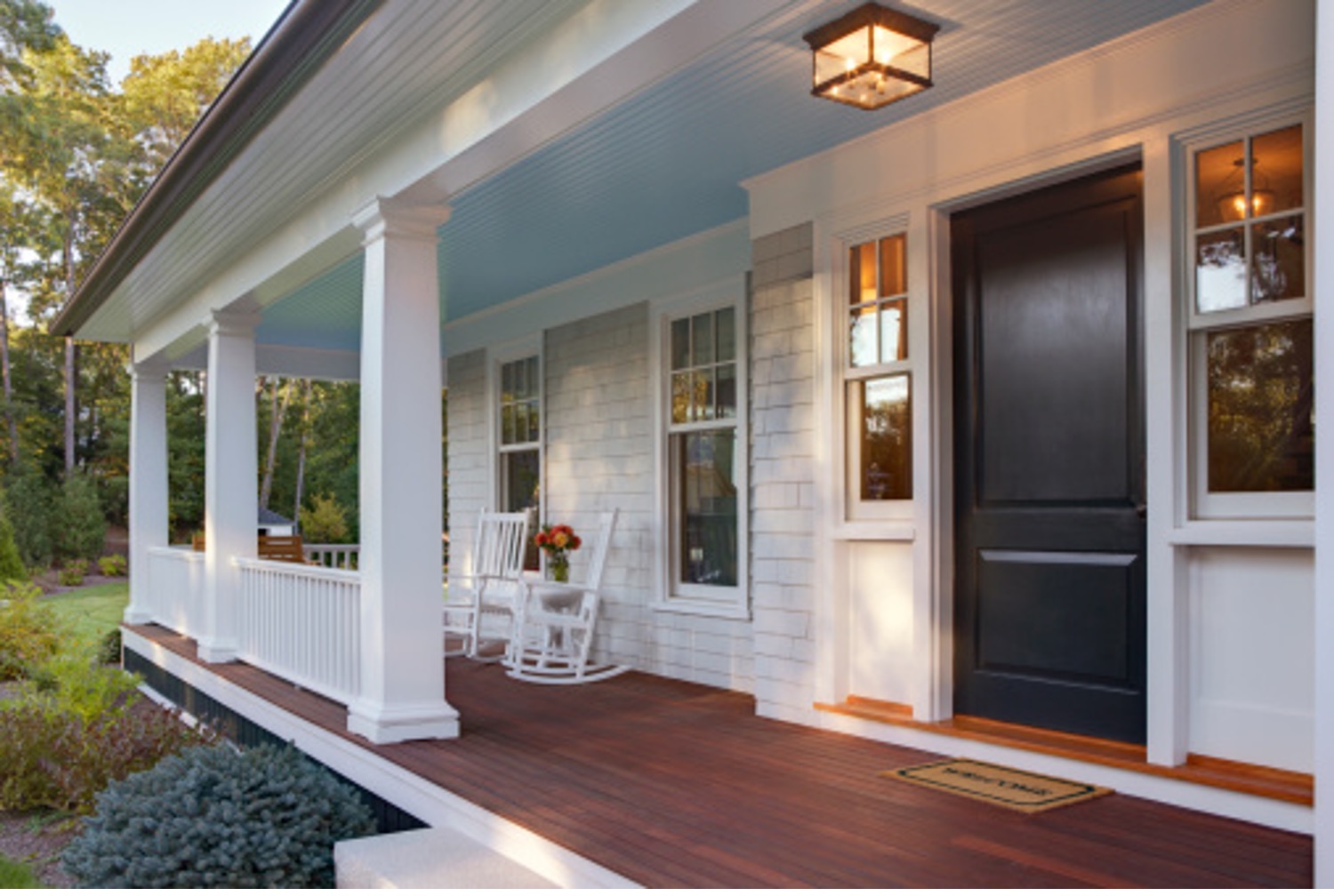 Most of us will need to buy homeowners insurance before buying a home. That's because most lenders require it to get a loan.
Beyond that, your home is a big investment! That's why it's important to make sure it's protected. One of the best and easiest ways to protect your home is with homeowners insurance.
Frequently asked questions about when to buy homeowners insurance
Is homeowners insurance required to buy my new home?
So, there's no law saying you have to have homeowners insurance. However, most lenders/mortgage companies require homeowners insurance to get a loan. That means that most of us will need it.
When should I start looking for a homeowners insurance policy?
You'll need the address and some details about your home to get a homeowners insurance quote. So, when you've found your new home, it's a good idea to start shopping for homeowners insurance. This can help give you time to compare companies, coverages, and rates.
Also, most lenders require proof of insurance to close on your mortgage loan, so don't wait until the last minute!
How do I get proof of insurance for my new home to prove to my lender that I have coverage?
Buy a homeowners insurance policy for your home
Your insurance agent/company will give you with a home insurance binder/certificate of insurance
Submit this document to your lender as proof of homeowners insurance
Do I need to pay for a whole year of homeowners insurance upfront?
In some cases, you can pay your homeowners insurance to your insurance company on a monthly, quarterly, or annual basis.
However, many mortgage lenders require borrowers to escrow their home insurance premium. This means your homeowners insurance and estimated property taxes will be included in your mortgage payments.
In general, escrow works like this
Your mortgage company calculates your insurance and property taxes for the year
This is then divided by 12 and added to your monthly mortgage payments
When these bills are due, your mortgage company will pay from them from your escrow account
Lenders use escrow to ensure that your homeowners insurance is paid and doesn't lapse. It also makes your bills easier by combining multiple bills into 1.
How much will my homeowners insurance policy add to my monthly mortgage payment?
There are many factors that go into how much homeowners insurance will cost. These can include things like
Value of your home
Where you live
Cost of valuables in your home, and more
One way to save on homeowners insurance, is by going with a company that offer discounts for bundling. At Liberty Mutual, new customers who switched and bundled their home and auto insurance saved an average of $950 per year.1
See how much you could save on homeowners insurance with Liberty Mutual, when you only pay for what you need.
Begin your free online quote
Please note: Information presented on this page is intended to be general information about insurance and is not specific to Liberty Mutual policies. Policies and coverages vary by state and insurer. Contact your insurance company to understand specifics regarding your policy and coverages.
1
$950 Auto & Home Savings Figure: Average savings based on a countrywide survey of new customers who reported savings when they switched to Liberty Mutual between 10/2021 and 09/2022. Savings may vary. Comparison does not apply in MA.