9 scenarios where your car insurance may not provide coverage
Have you ever asked yourself, does my car insurance cover this?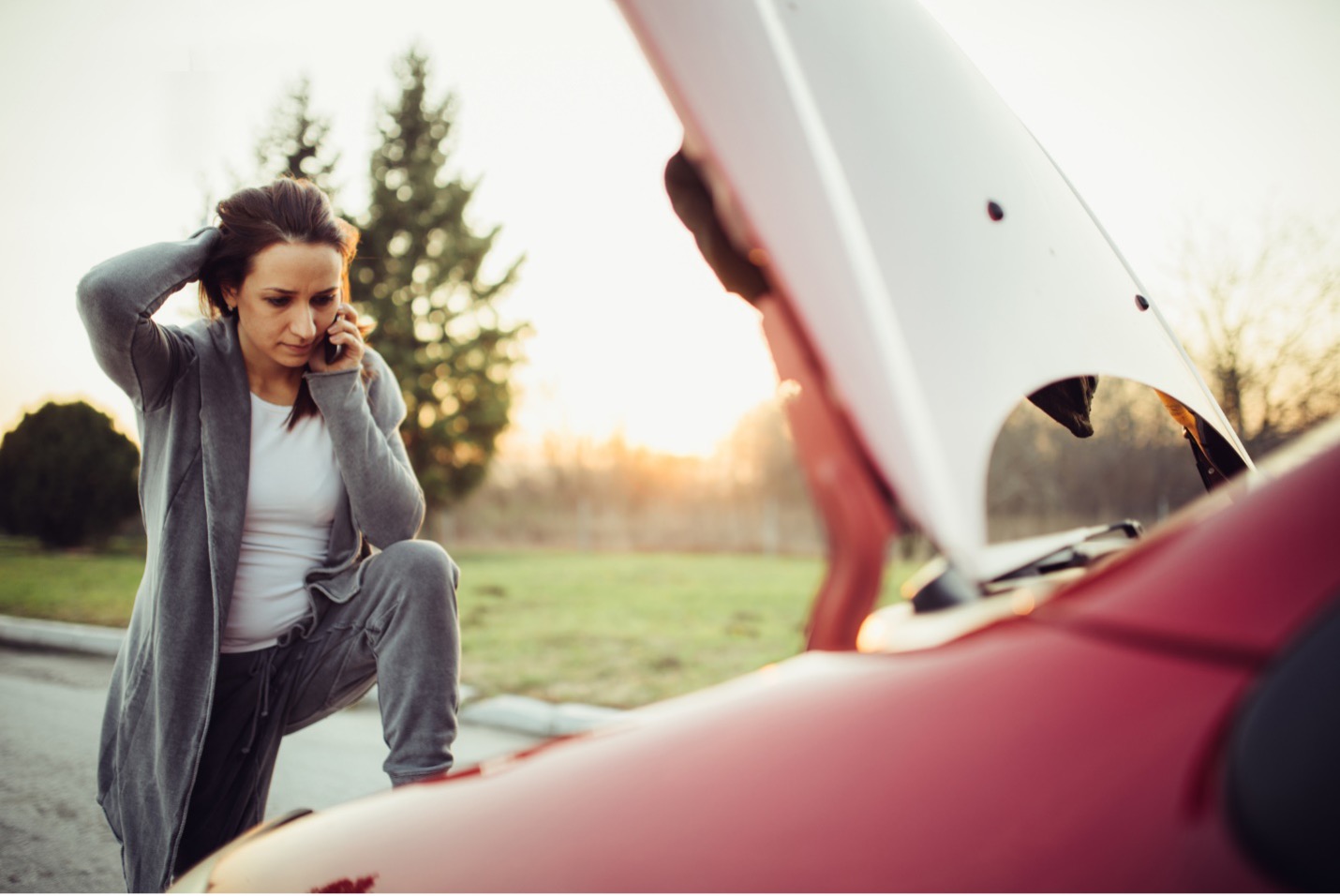 Although, car insurance covers a lot of things, it's best to not assume it covers every situation. To make it easier, we've gathered some common cases when you may not have coverage under a standard auto insurance policy.
1. General wear and tear: In general, auto insurance doesn't cover normal wear and tear. This can include things like brake replacement, engine repairs, or replacing windshield wipers. In addition, smaller wear and tear issues like scratches, dings, chipping paint, etc. also won't be covered under your auto insurance policy. These would be paid out of pocket.
2. Illegal activities: Most insurance policies exclude coverage if the loss occurs during an unlawful act. This means you could be denied auto coverage for a loss that occurs during things like transporting illegal drugs or committing another type of crime.
3. Racing sports: Performing stunts in your vehicle or participating in high-speed racing sports is dangerous. For this reason, most auto insurance companies exclude coverage for damage to your vehicle while driving on a racetrack or participating in stunt driving events.
4. Drivers who shouldn't be driving: Drivers who aren't licensed to drive shouldn't drive your car. Also, any drivers on your policy listed as excluded shouldn't be allowed to drive. If they do and they're involved in an accident and/or cause damage to your vehicle, you may be denied coverage.
Remember, it's your responsibility to provide your insurance company with a list of any members of your household who may be driving your car, as well as ensuring that drivers are properly licensed.
5. Intentional damage: It may sound odd but if you intentionally damage your vehicle, you may be denied coverage under your auto insurance policy. In some cases, filing for intentional damages could be considered fraud.
6. Acts of terrorism/war: Many insurance policies exclude coverage for acts of war or terrorism. If you have concerns regarding coverage, be sure and talk to your insurance company.
7. Using your vehicle for business purpose: A personal auto policy isn't designed for business use. Therefore, any accident or damage resulting from a loss while using your vehicle for business use would probably be denied. This can include working as a delivery person or RideShare driver.
If you do use your vehicle for business use, we can help you get a commercial policy that's designed for business use. We'll help you get the coverage you need at a great price.
8. Personal items stolen from your car: Most auto insurance policies won't pay to replace personal belongings stolen out of your car or if you have personal belongings inside your car at the time it's stolen.
However, personal property isgenerally covered under a renters insurance policy or homeowners insurance policy, up to your policy's limit. If you aren't sure if you have coverage, contact your insurance company.
9. Special circumstances. Auto insurance-related losses come in all types, sizes, and circumstances. This is why many auto insurance companies offer additional coverage and options to give you the coverage you need. These can include
Rental Car Reimbursement: For a covered accident, this helps pay for a rental vehicle while your car is being repaired.1
24-Hour Roadside Assistance: If your car breaks down and you need a tow, if you have a flat tire, or need a battery jumpstart, 24-Hour Roadside Assistance can get you the help you need.2
Original Parts Replacement: For a covered loss, damaged parts to your vehicle can be replaced with parts that meet the highest quality standards.3
See how much you could save on car insurance when you only pay for what you need.
Begin your free online quote
Please note: Information presented on this page is intended to be general information about insurance and is not specific to Liberty Mutual policies. Policies and coverages vary by state and insurer. Contact your insurance company to understand specifics regarding your policy and coverages.
1
Coverage is provided on the optional Transportation Expenses Coverage endorsement. Elected rental car coverage daily limits will apply. Damage must be a covered loss. May vary by state.
2
Coverage is provided on the optional Towing & Labor Coverage endorsement. May vary by state. Applies to mechanical breakdowns and disablements only, and may be subject to limits.
3
Optional coverage provided on the Original Parts Replacement Endorsement. Comprehensive and Collision coverage required. Glass not included. Eligibility rules and restrictions apply. May vary by state.