File a car insurance claim in 3 easy steps
It can be stressful being in an auto accident but filing your insurance claim doesn't need to be.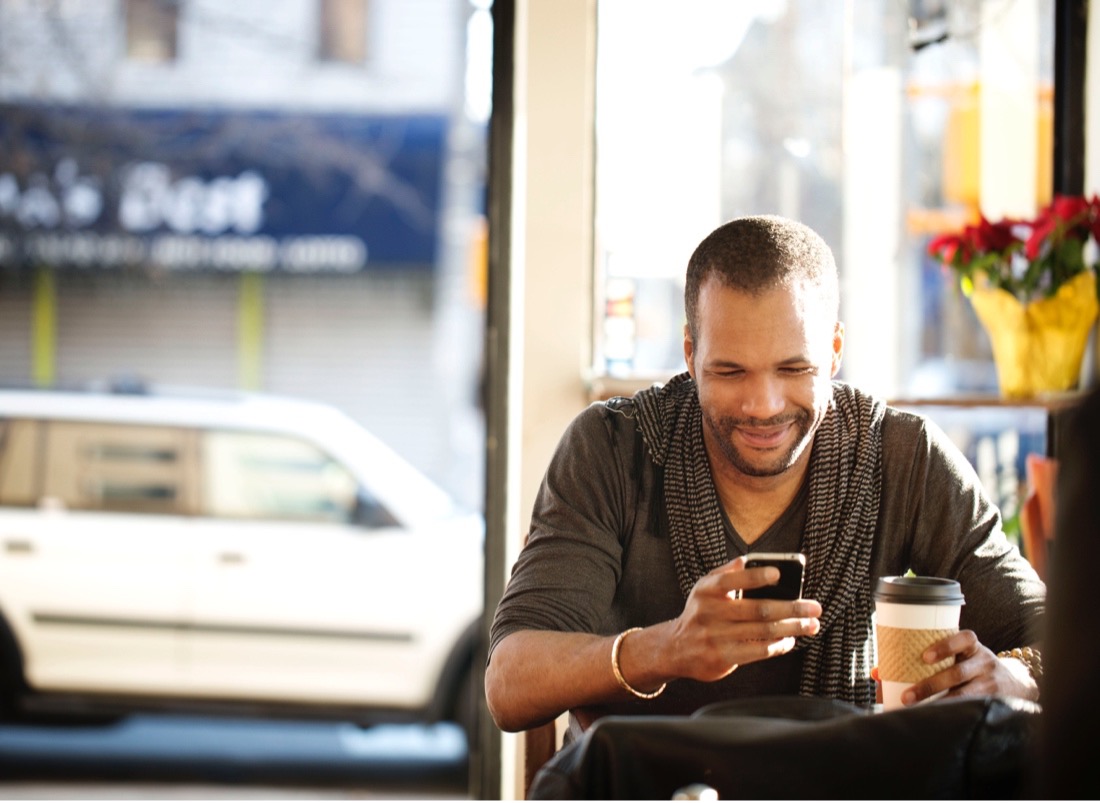 If you're a Liberty Mutual customer looking to file a claim, visit our claims center.
3 basic steps to file an auto insurance claim
Document the damage: After an accident, it's important to document the damage at the scene. If possible, take pictures. In some cases, you may also need to contact the police and file a report.


Gather supporting information: Your car insurance company will want to know the details about your accident. To help speed up the process gather this information before reporting your claim.

Accident info should include

Location, date, and time
Name, address, phone number, and insurance policy number for all involved
Weather conditions at the time of the accident
Pictures of the damage
A copy of the police or accident report (if applicable)



Report your accident to your insurance company or agent. Make sure you report it as soon as possible as it's required for most insurance companies.
When you report it, your insurance company will review your policy and tell you if the accident is covered. At Liberty Mutual we make it easy to file a claim by phone, online, or through our mobile app.
Here's a few questions you may want to ask
How long will the claim process take?
Is there a time limit for submitting documentation/bills related to the accident?
What's your policy's deductibles?
Do you have rental car reimbursement while your car is being repaired?
What options do you have for scheduling vehicle repairs? For example, can you select your own repair shop or do you need to get multiple estimates?
What do you do for a total loss? In some cases, a claims adjuster will want to physically inspect your car.
Frequently asked questions about filing a car insurance claim
Do I file a claim with my insurance company or the insurance company of the person I got into the accident with?
It's best for everyone involved to exchange information at the scene. Each person should report the accident to their insurer regardless of fault. From there, the driver that's not-at-fault may be able to file for damages with the at-fault driver's insurance company.
In some cases, the at-fault person may not have insurance. If this is the case, you may be able to make a claim through your Uninsured Motorist Coverage, if your policy has it.
What's a third-party insurance claim?
In a multi-vehicle accident, there are 2 types of insurance companies. 1, your insurance, called first party. 2, any other driver's insurance, called third-party.
So, a third-party insurance claim, is when you file a claim with another driver's insurance company.
Can my insurance company deny my auto claim?
Yes. There are a number of reasons why your auto insurance claim may be rejected.
Your auto insurance policy lapsed
You don't have the coverage for the type of damage
False or misleading information about the accident was reported
The damages to your vehicle exceed the responsible party's policy limits
You're not a named driver on the policy
You waited too long to file your claim
What do I do if my auto insurance claim is denied?
Contact your insurance company to find out why your claim was denied and get it in writing.
If you think a mistake has been made, gather documentation to support your claim and discuss it with your insurance company or agent.
Will my car rental expenses be covered while my car is being repaired?
Only if your auto insurance policy has Rental Car Reimbursement Coverage and up to the limit in your contract.
Will insurance cover the cost to replace a car seat that's damaged in an accident? What about other personal items in the car?
A car seat that's damaged in an accident will typically be covered. When filing your auto insurance claim, tell your insurance company you need a new car seat and give them the model of the car seat you're replacing.
Your insurance company will typically pay for a replacement car seat similar in quality and type of seat damaged in the accident.
Other personal property damaged may also be covered, if you can prove it was damaged due to the accident.
Common types of personal property damaged in auto accidents include
Car seats
Smartphones
Laptops
Jewelry and smart watches
Sunglasses and prescription eyeglasses
Should I switch insurance companies after an accident or claim to avoid a policy rate increase?
You have the right to change auto insurance companies at any time - even after an accident or claim.
However, after an accident, switching companies to get a lower price may not get you the price you want.
The fact is insurance companies share claim information about accidents and major violations. So switching won't necessarily result in paying less for your auto insurance.
Keep in mind, if you have an open claim with an insurer, you'll need to continue working with them until the claim is closed. That means you'll need to deal with that and find new coverage at the same time.
Before considering a switch
Determine if the savings is worth it as you may lose discounts like loyalty, multi-vehicle, or home and auto discounts
If possible, you may want to make the change after any open claim is closed
Ask your current insurer if they can match the new insurance company's rate
See how much you could save with Liberty Mutual on car insurance when you only pay for what you need.
Begin your free online quote
Please note: Information presented on this page is intended to be general information about insurance and is not specific to Liberty Mutual policies. Policies and coverages vary by state and insurer. Contact your insurance company to understand specifics regarding your policy and coverages.