Enter your ZIP Code to start your Texas renters insurance quote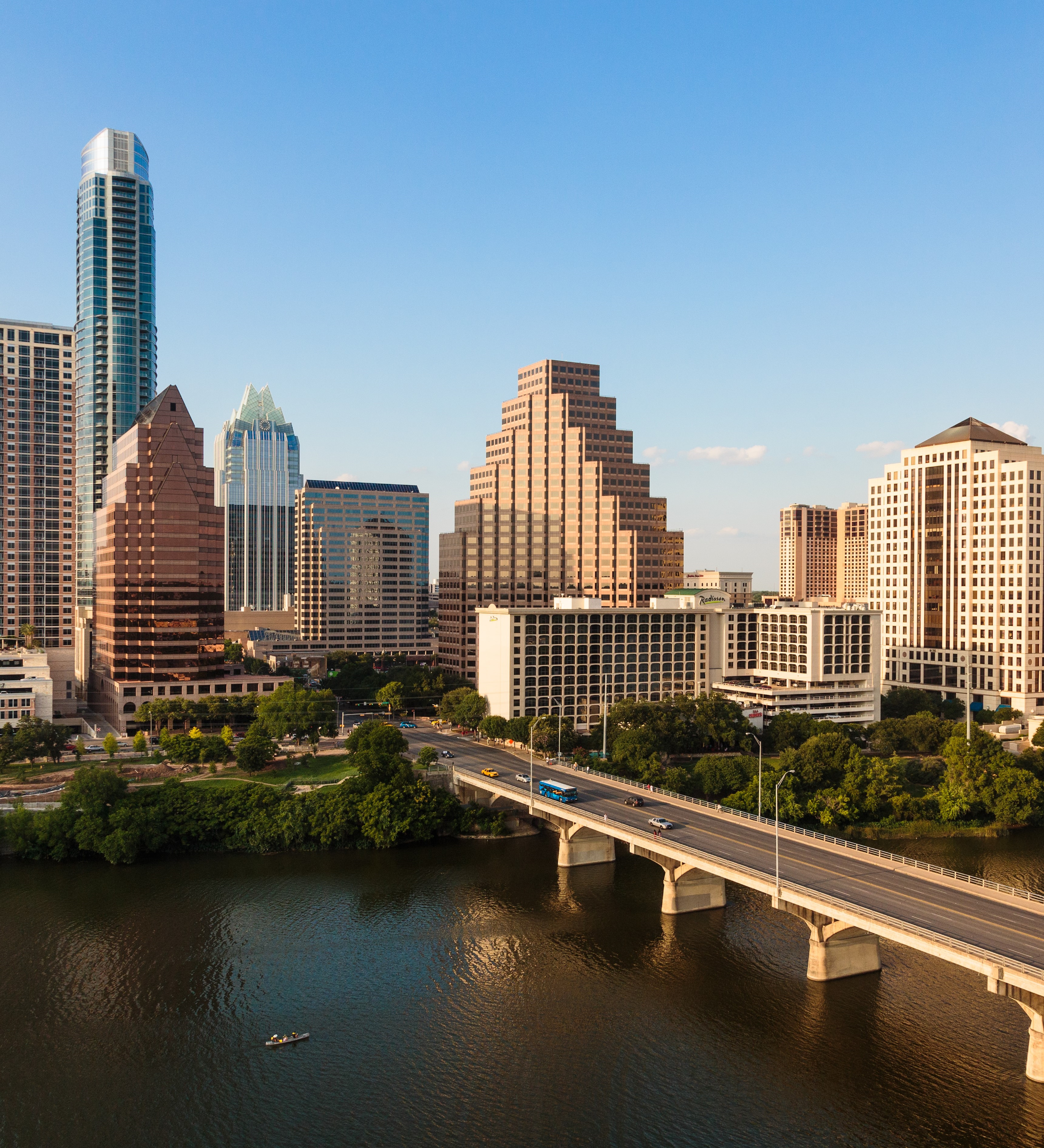 Texas renters insurance coverage
Whether you rent a high-rise apartment in Houston or Dallas, or share a house with roommates in Austin, you could have renters insurance in Texas with Liberty Mutual for as little as $5 a month.1
Do I need renters insurance in Texas?
Not necessarily. While it's not required by the state, some landlords and property management companies require proof of rental insurance from tenants. When you buy renters insurance with Liberty Mutual, we'll help make sure you have the right documents to show proof of coverage.
What are the benefits of having renters insurance in Texas?
Just like any other state, if you live in Texas, renters insurance protects your personal belongings from things like fire and smoke, vandalism and theft, and some natural disasters too.
It also protects you financially if a visitor to your home gets injured and takes legal action.
Let's look at some real-life examples:
The house you rent is damaged from a windstorm and is uninhabitable. Renters insurance will help cover the cost of a hotel until you can move back in.
Electronics are stolen from your car on a road trip to San Antonio. Renters insurance will help you replace these items.
You start a small fire while cooking dinner for friends in your College Station apartment. Renters insurance will help pay for the damage (so you can get that security deposit back!).
Begin your free online quote
What renters insurance coverages are recommended in Texas?
The coverages below come standard with our renters insurance policies:
Additional Living Expenses
We also offer add-on coverages for renters in Texas who want more protection. These include:
What else do I need to know about renters insurance in Texas?
It's important to know that renters insurance doesn't cover you for floods. It also doesn't cover injuries or damages related to driving.
If you need car insurance, you can save money by bundling your auto and renters policies. Get a multi-policy quote for auto and renters and see how much you could save!
We're ranked best for renters insurance discounts2
Don't just take our word for it, The Simple Dollar has named Liberty Mutual best for renters insurance discounts. Find out how much you can save when you start your renters insurance quote.
Convenience and savings — need we say more? Combine your policies and get a discount.
Online purchase discount3
Buy your policy online and save. It's that simple.
1
Not available in all states
2
Source: https://www.thesimpledollar.com/insurance/home/best-renters-insurance/
3
NOT AVALIALBE IN CA. Not available in all states. Discount applies to base policy coverage, not optional coverages or endorsements