When you need additional insurance coverage for your valuables
When you need additional insurance
coverage for your valuables
Keep your valuables and personal property fully covered.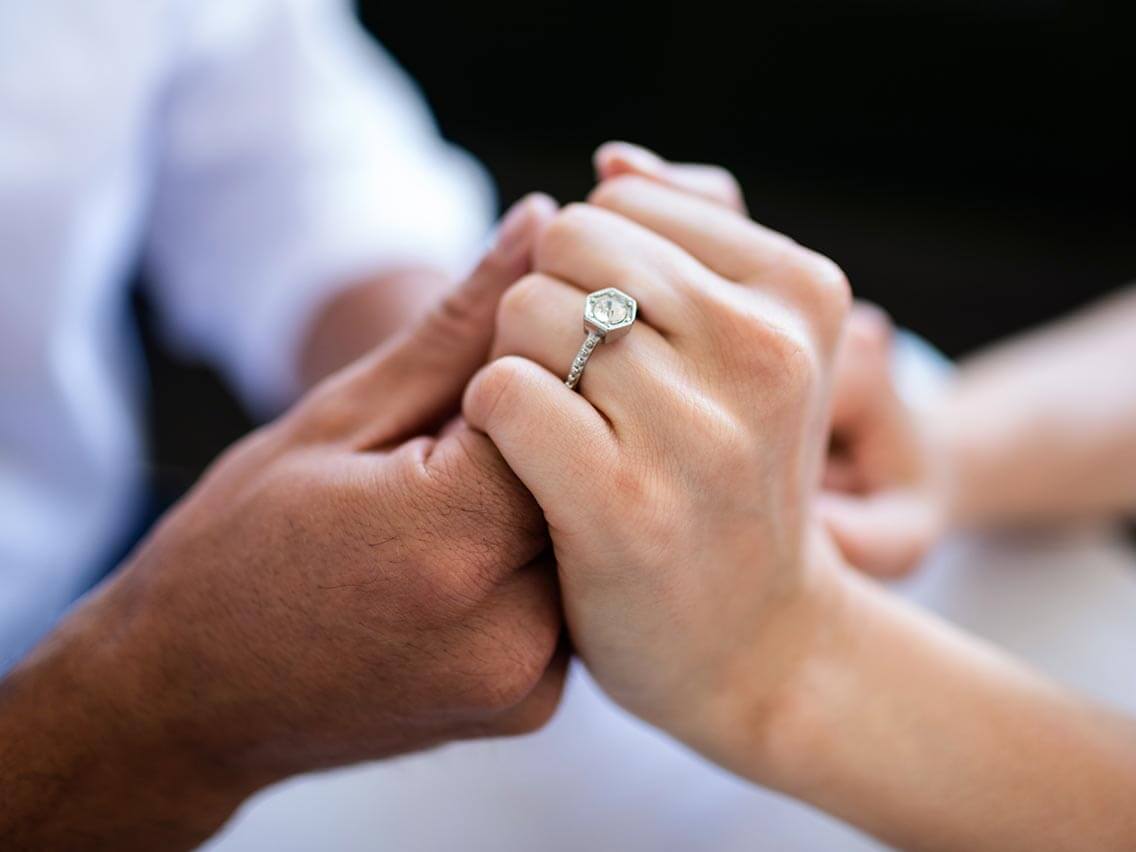 Whether it's an expensive engagement ring or a rare stamp collection, some things aren't covered by your standard home or renters insurance. Knowing what items require additional coverage with an insurance rider will keep your valuables and personal property safe.
Jewelry and engagement rings
A standard home insurance policy covers theft of your jewelry – but only up to a limit. As of 2016, the cost of an engagement ring was, on average, $5,978. So, if there's a ring – or more than $1,000 worth of jewelry – under your roof, you probably need a rider to have it covered in full. Liberty Mutual's blanket jewelry coverage replaces your jewelry if it's lost or stolen with no deductible or up-front appraisal necessary.
Silverware
Silver or silver-plated flatware collections are a popular target for burglars – and are usually covered up to $2,500 if stolen, which is a fraction of the replacement cost. If there's a set of silver in your home, you should consider additional coverage to protect its full value.
Rugs, artwork, and antiques
The standard liability limit for rugs is usually around $5,000, and standard coverage for other valuable items is limited in your base policy. Get an appraisal on heirlooms like these to determine the necessary additional insurance coverage to protect your one-of-a-kind items.
Collectibles
Whether you have a sports memorabilia shrine, a rare coin collection, or a vault of vintage comic books – most policies only cover collectibles up to $2,000. Keep your pride and joy protected with an insurance rider that covers your collection for its full value.
Begin your free online quote
Please note: Information presented on this page is intended to be general information about insurance and is not specific to Liberty Mutual policies. Policies and coverages vary by state and insurer. Contact your insurance company to understand specifics regarding your policy and coverages.