Moving usually requires making changes to your auto insurance policy. We'll answer some of the most common questions about relocating and car insurance so your coverage can settle into your new home with you.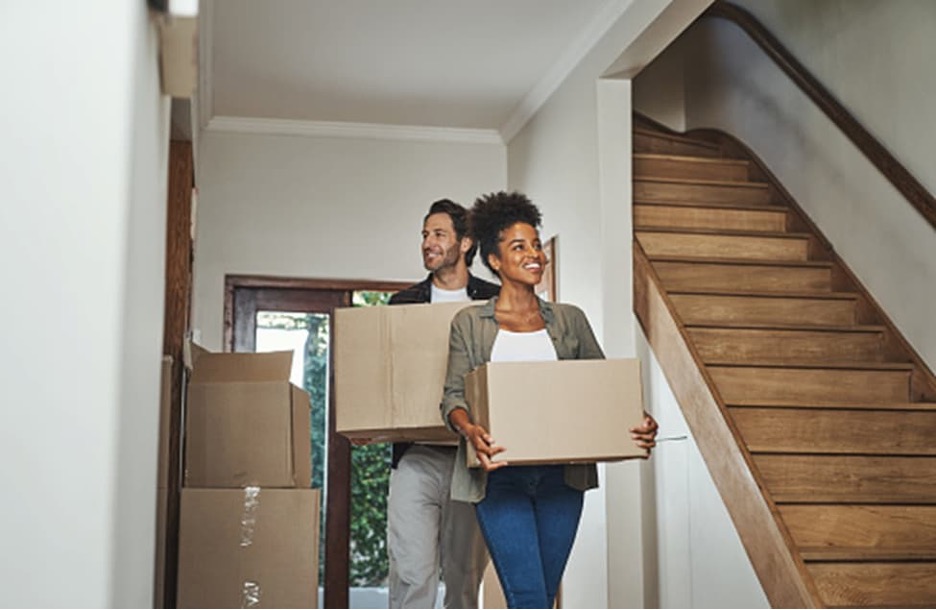 Do I need to tell my insurance company I'm moving?
Whether you're moving across town or to another part of the state, you should always tell your insurance company about your move. In many cases, a simple update of your address is all that's needed.
When should I tell my car insurance company I'm moving?
If you're moving in state, you'll want to tell your car insurance company as soon as possible about your new address.
If you move to another state, you may only have 30 to 90 days to change your car insurance, and update your driver's license and vehicle registration. If you aren't sure, check with the motor vehicle department in your new state. If you don't change your insurance within a certain time, you may face a ticket, a fine, or both.
What if my move is temporary?
Even if your move is temporary, you'll still need to tell your insurance company and give them your new address. At that time, you should discuss any insurance requirements, especially if your move becomes permanent.
Do I need to change my car insurance coverage when I move?
Moving to another ZIP Code in your current state doesn't mean you have to switch car insurance companies or coverages. However, a move to a new area can be a good time to review your coverage and make any changes.
For example, are you moving to an area where auto theft is high? If yes, you may want to consider adding Comprehensive Coverage if you don't have it. What about a populated area where accidents are more likely? Here you may want to think about lowering your Collision deductible. Moving to an area where severe weather-related events are common? Consider lowering your Comprehensive deductible.
Another consideration may be how much you'll be driving. For example, at your new location, will you have a longer daily commute or will you be driving less?
Insuring your vehicle to match the risk factors of your new location is a good way to make sure you have the protection you need. If you aren't sure what should be changed/updated on your new policy, just ask your insurance company.
What if I'm moving out-of-state?
If you're moving out-of-state, you may find that your current insurance company also operates in your new location. In this case, you may not have to change companies, but you may need to technically start a new policy. This isn't as hard as it sounds. Just contact your insurer to make the update. You may even be able to do it online.
If your current insurer doesn't write coverage in your new state, then you'll need to switch insurance companies.
Will my car insurance rates change when I move?
In general, yes. Even if you move to another address in the same city, your car insurance rates will likely change.
Most auto insurance companies use certain factors to determine how much you pay for auto insurance. For example, certain ZIP Codes or regions may have higher crime rates, weather-related events, or accidents. All of these factors can impact what you pay for auto insurance.
If you find that your new location has substantially increased your auto insurance rates, talk to your agent or company about helping you lower your premiums.
Get a car insurance quote in under 10 minutes to see how much you could save when you only pay for what you need.
Begin your free online quote
Please note: Information presented on this page is intended to be general information about insurance and is not specific to Liberty Mutual policies. Policies and coverages vary by state and insurer. Contact your insurance company to understand specifics regarding your policy and coverages.