How to get the best price on a new car
Buying a new car? These tips will ensure you don't pay more than you need.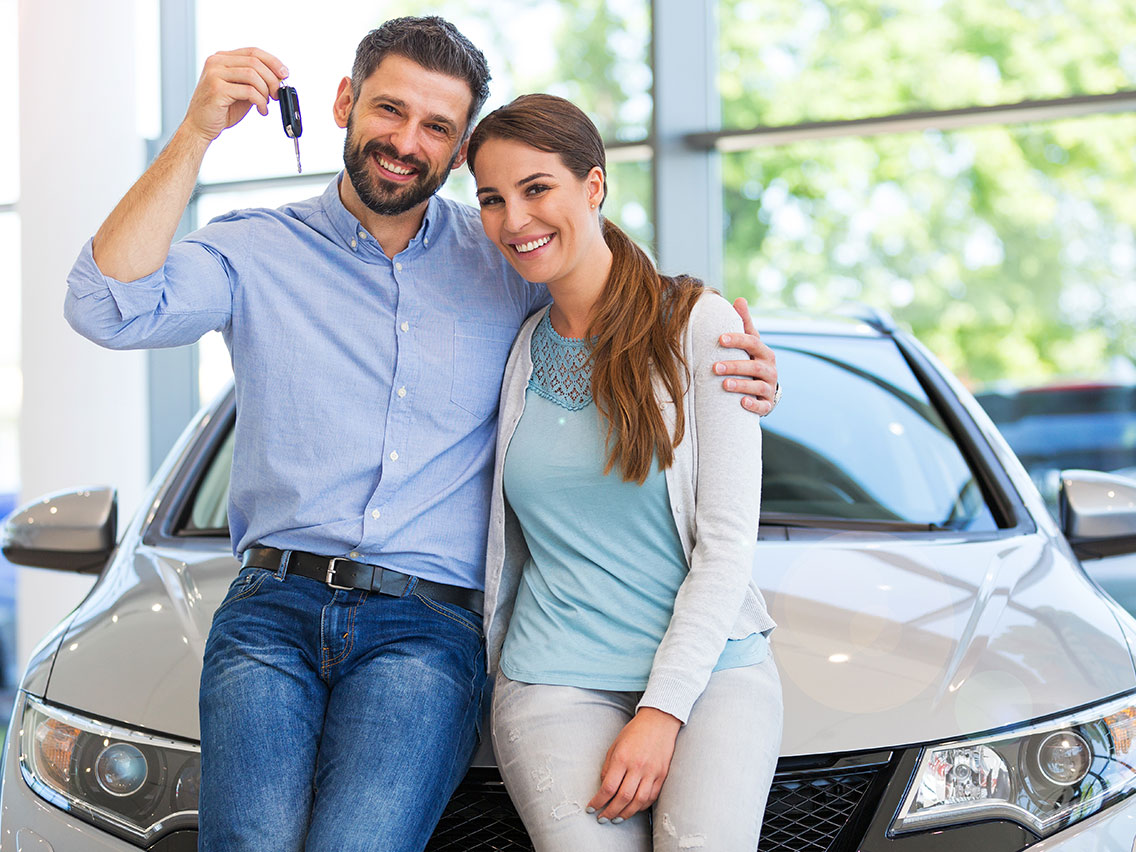 Keep your eye on the bottom line
Consider the monthly payment but also how much your new car will cost you over five years. Overall costs include depreciation, fuel, maintenance, and insurance. Several websites, including Kelly Blue Book and Edmunds will help you calculate it. It's also a good idea to get a few car insurance quotes to get the best rate. At Liberty Mutual, we customize your car insurance so you only pay for what you need and nothing you don't.
Shop around for financing
Before you walk into a dealership to buy a new car, do your homework. See what kind of rates banks and credit unions are offering so you can compare financing plans from dealers. Keep in mind, dealers are still financing through a bank but usually at a markup (it's how they make money).
Know your target price
To negotiate a fair price, first you need to know what that is. Start researching on websites and apps like Kelley Blue Book, National Automobile Dealers Association, or Edmunds to determine how much the car you want is selling for in your area. If the dealer quotes a number higher than what you've researched, show them what you found and ask them to match it.
Get the most for your trade-in
You can research the trade-in value of your old car on sites like Edmunds and Kelley Blue Book or get a written appraisal from a dealership like CarMax. Then shop your trade-in around to multiple dealers to see which will give you the most. Just remember that the first offer most dealers give for a trade-in is typically low, so be willing to walk away.
Negotiate, negotiate, negotiate
Other costs can include feature packages, taxes, and a variety of fees. Some are negotiable, so examine your bill of sale carefully. Also, make sure you're not getting charged for options you don't need. Custom fog lights for $800? Maybe not for you. Perhaps the biggest negotiating tool you have in your arsenal is knowing when to walk away. Don't forget: you have all the leverage!
Begin your free online quote
Please note: Information presented on this page is intended to be general information about insurance and is not specific to Liberty Mutual policies. Policies and coverages vary by state and insurer. Contact your insurance company to understand specifics regarding your policy and coverages.